Your username or email address

Log in
Enter the email address for your account and we'll send you a verification to reset your password.

India vs England Test Series : R Ashwin's Injury a Worry for Indian Team Ahead First Test

Team India might face trouble in the first test against England.

posted on 07/27/2018 15:42:13
Team India might face trouble in the first test against England as most of the bowlers are facing injuries. It started with Jasprit Bumrah suffering a fractured thumb, Bhuvneshwar Kumar with his back injury and the latest latest join to the list of injuries is Ravichandran Ashwin.
In the first day of the ongoing three-day practice game against Essex, Aswin faced a minor hand injury and did not take the field on the second day as precautionary measure. Ashwin was hit on the hand during a net session on Thursday morning. According to media reports, "he Indian team management said that the physio has taken a look and deduced that it was only a minor injury. Ashwin later bowled in the nets during the lunch break. India were made to sweat by Essex who reached 237-5 on the second day of their tour match at Chelmsford on Thursday with their discomfort under sweltering sunshine compounded by fears over the fitness of Ashwin".
R. Ashwin is one of the most experienced spin bowler in the current team India squad, however, he has been in the news in the recent times because of the rise of duo Kuldeep and Chahal who have impressed everyone with their figures in the matches. Kuldeep Yadav has grabbed the spot in the squad of the England series, however Chahal is yet to break into the Test squad.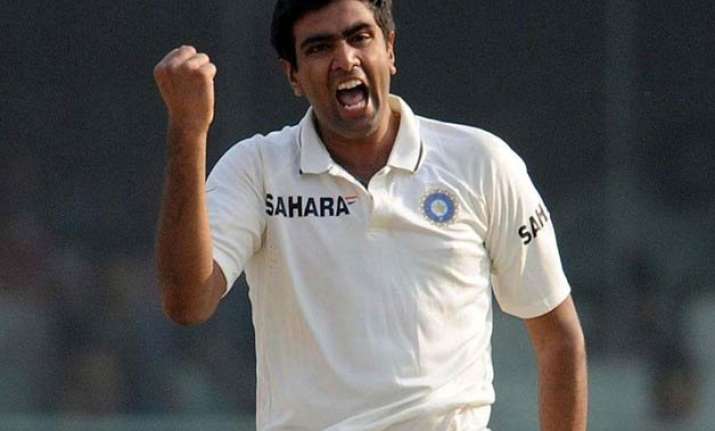 Former India captain Sourav Ganguly has supported the spinner for his quality as a bowler and said that spinner cannot be allowed to fade away so easily. . Ganguly believes that Ashwin's Test record is really good and he "deserves a lot more opportunities".
"You can't let Ashwin fade away so quickly, because 300 wickets is not a matter of joke," Ganguly told Cricbuzz.
"Ashwin has a place in the side. He will reinvent himself because he feels challenged, he knows Kuldeep is up for his Test spot. You saw the leg spin in the IPL, he will get better and he deserves a lot more opportunities."

For more interesting stories download the Lopscoop application from Google Play Store and earn extra money by sharing it on social media.
Add you Response
㑼
India vs England Test Series : R Ashwin's Injury a Worry for Indian Team Ahead First Test