Your username or email address

Log in
Enter the email address for your account and we'll send you a verification to reset your password.

Important Interview Basics To Successfully Crack Any Interview

Sometimes it's important to go to basics....

posted on 01/30/2020 14:41:43
Congratulations! You have successfully landed the interview. But now what? How to increase your chance of cracking it?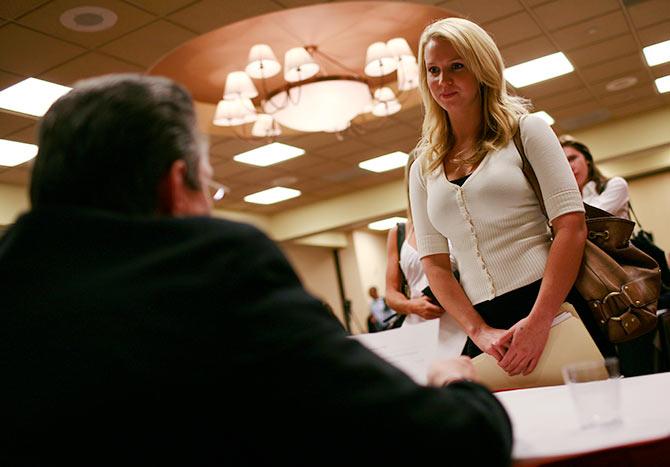 Sometimes it's important to go to basics. So, here are some interview tips which most of us don't often follow...
• It is essential to start with a good impression. Dress sharp, speak well and smile.
• If you prepare for the interview questions beforehand it always creates a good impression. Prepare yourself with a clear introduction that's less than 1 min. Who you are, what exactly you do, what you've done. These are the basics that must be covered in your answer.
• While giving interviews is stressful, the interviewer will feel your nervousness if you are stressed. Always remember to pause and think before answering the questions of the interviewer. Don't rush to answer.
• Organizations are keen to know how you can be an asset to the organization. So always talk about how you can play a role in solving their challenges, usually by making them money, saving them money or enabling them to make or save money. You could ask them about their biggest challenge and then try to spend some time sharing how your experience can directly help him solve this problem.
• The interviewer is always interested to know about your attitude ad perspective towards life and how you move forward on any issue concerning the work. You must thus offer your point of view regarding the industry or some little known fact about your business. Let him feel he has learned something from the interview.
• Be prepared, mentally and content-wise. Interviews are mind games and you need to strategize carefully for maximum impact. Always research the company and the role for which you are giving the interview.
For more interesting stories, Download the Lopscoop application from Google play store and earn extra money by sharing it on social media.

Author- Neha Wadhwa
Add you Response
㑼
Important Interview Basics To Successfully Crack Any Interview