Your username or email address

Log in
Enter the email address for your account and we'll send you a verification to reset your password.

Historic Ex Convento Halls Catwalk For Mexico Fashion Week

The fashion event was held as part of Mexico Disena By Elle.

posted on 10/12/2018 10:16:04
The Ex Convento de San Hipolito halls, a historic monument of the Mexican capital, were transformed into a fashion catwalk for the Mercedes-Benz Fashion Week here.
The fifth day of the fashion extravaganza on Thursday took place inside the 16th-century building, declared a Colonial Monument in 1964, Efe news reported.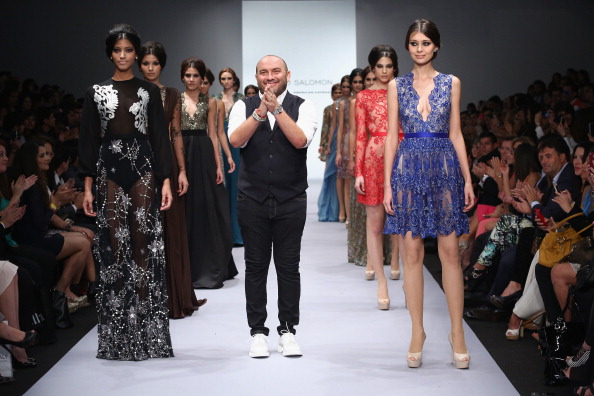 It featured collections of various fashion houses such as Centro, Lands, Bernarda, Mexico Disena by Elle, Rcano, The Pack and Daniela Villa.
The fashion event was held as part of Mexico Disena By Elle, a platform for emerging designers, such as Monica Lucia Medina, Miguel Eguia and Emilio Aguado, and their works.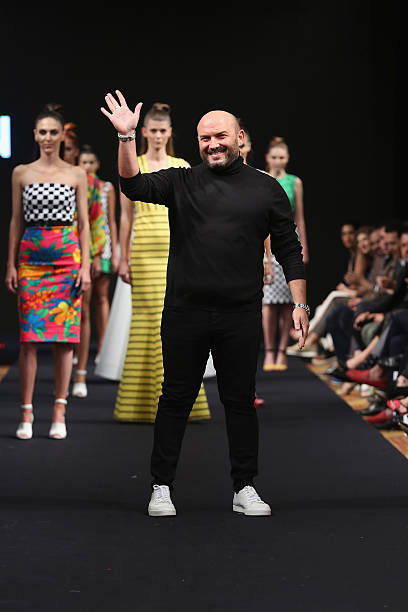 The Fashion Week Mexico City, which began on October 7 on the stairs of the Angel of Independence monument in downtown here, will last till October 14.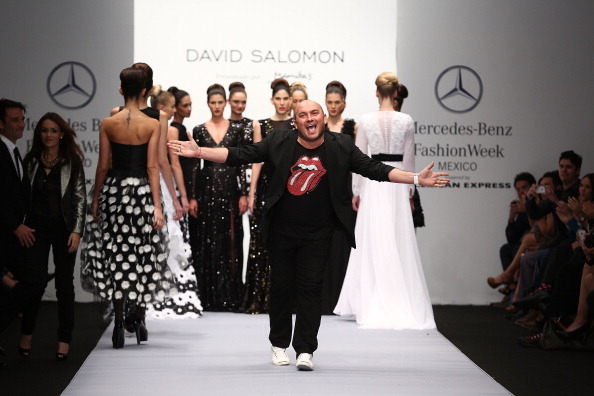 On Friday, the event will move its catwalk to the Chapultepec Forest, a city park here.
For more interesting stories download the Lopscoop application from Google Play Store and earn extra money by sharing it on social media.
Add you Response
㑼
Historic Ex Convento Halls Catwalk For Mexico Fashion Week