As the #MeToo movement is gaining momentum, many big names are coming forward. The movement is now flourishing at its peak. Every hour there is a new name coming up, which is accused of some sexual misbehavior with women at some point in time.
This movement started when Tanushree Dutta gathered the courage to call out the name of the veteran actor Nana Patekar for sexually abusing her a decade ago. As the movement is rising, people are getting bordered by many questions regarding the movement.

It is quite normal if you too are facing some confusion about this movement.
Come, let us have a much clearer picture of the movement.
1. Why did she not speak when the incident happened?
You might link this question the trending Tanushree Dutta case. But you should also know that the actress filed a complaint to the police at that time too in 2008. Well, did anything change? No! Whenever a celebrity or anyone for that matter from the industry tries to speak of any big name, he or she is pressurized to such an extent that they change their cities and countries! They end up paying the price for speaking up in a patriarchal society – their careers, personal lives and reputations.
2. Why does she want to be anonymous when she's naming the perpetrator?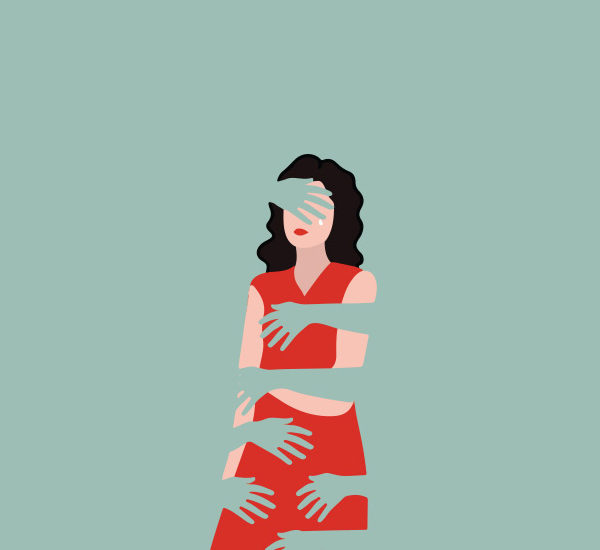 As you might have noticed till now, a woman who complains about a person doing wrong to her has to face the consequences of it even after years. Know that, two anonymous people tried to break in Tanushree's house after she called out Nana Patekar's name in media.
3. Where's the proof?
The first step in the #MeToo movement is to give survivors our trust. If they have come out after such a long time, there would be a reason behind it. They might have faced the consequences of their attempt to speak up at that time.
Be it Tanushree's case, or Vikas Bahl's, people around them or who were working with them already knew about the cases. But they chose to remain silent. However, it is to be noted that in most of these cases, nothing was done until the survivors came out in public and spoke about the incident and the organisation was forced to take a stance.
4. What about false allegations?
The #MeToo movement is neither perfect nor organised by any institution. It's often an organic process where a survivor starts speaking, triggering an outpouring from others. There are barely any chances that a false accusation is placed on someone, though it is not impossible. The fact that a survivor's name, fame and career and personal life are based on what he/ she speaks, the possibility is negligible.
What other questions do you have running in your mind? Let us know in the comment section below and we shall try to answer them.
For more interesting stories download the Lopscoop application from Google Play Store and earn extra money by sharing it on social media.