Your username or email address

Log in
Enter the email address for your account and we'll send you a verification to reset your password.

Chhattisgarh's Veena Sendre Is Country's First Trans Queen

India is happy to find the first trans queen.

posted on 10/09/2018 09:58:41
Veena Sendre from Chhattisgarh has been chosen as India's first 'Miss Trans Queen'. Veena defeated Namita Ammu of Tamil Nadu to claim the title at the national-level beauty contest organised in Mumbai on Sunday.
Sendre, a former Miss Chhattisgarh, belongs to Mandir Hasaud village in Raipur.
She said since childhood she felt 'different' from others. "Nobody wanted to be my friend, everybody made fun of me," she said.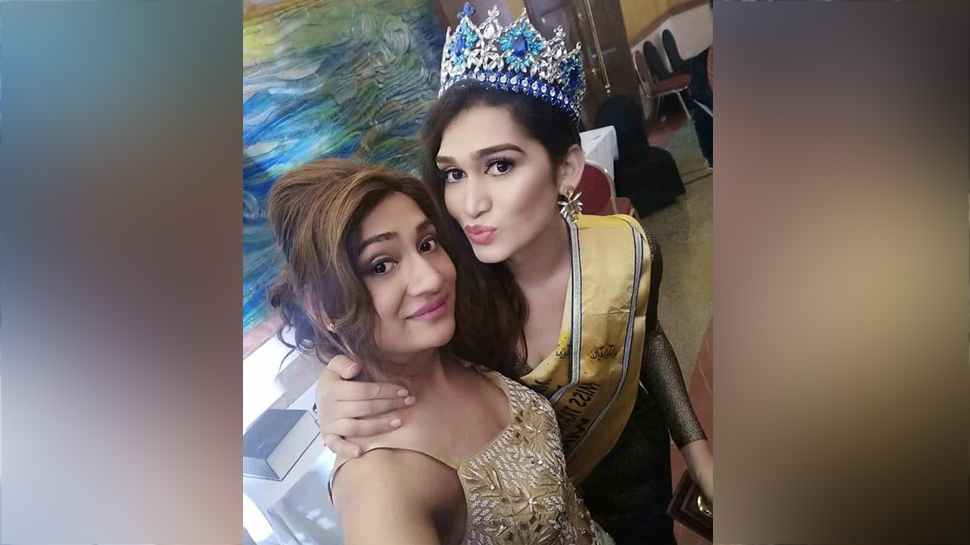 Sendre left her studies when she was in 5th standard, but was back with books a few years later, she said. She then spoke with her mother about doing something different in her life.
She has participated in various ramp walks during Lucknow and Bengaluru fashion weeks.
Her victory is being seen as a big fillip to the trangender community in the country.
For more interesting stories download the Lopscoop application from Google Play Store and earn extra money by sharing it on social media.
Add you Response
㑼
Chhattisgarh's Veena Sendre Is Country's First Trans Queen